About US
Facilitate cooperation and exchange between Polish and American businesses to achieve economic success
The Polish American Chamber of Commerce Pacific Northwest is a 501(c)(6) non-profit Business and Professional organization promoting Polish American industry, entrepreneurship and innovation. We build bridges between Polish and American enterprises and improve the economic vitality of our members through networking, mentoring and education. We collaborate with academia, NGOs, government entities and a number of industries, in the Pacific Northwest and in other parts of the US, as well as internationally. We promote economic development, cooperation, striving to create a lasting impact. Our goal is to work to maximize our potential and make a significant contribution to our community. Our Chamber is an unaffiliated, nonprofit, nonpolitical organization. Our members include small start-ups, established companies, academic and professional associations and individuals who support our mission.
Discover PACCPNW
Benefits
Members of the PACC PNW benefit from networking opportunities throughout the year in the fields of Aerospace, High Tech and Innovation or Trade to find partners and to become familiar with the Business environment in the Pacific Northwest. For more information, please contact the [email protected]
Services
Our chamber offers a wide range of services from simple referrals to organizing trade missions and shows.
Member Groups
We recognize that one size does not always fit all. Our interest groups ensure like-minded members to find a group of people sharing the same interests, passions and objectives.
Board of Directors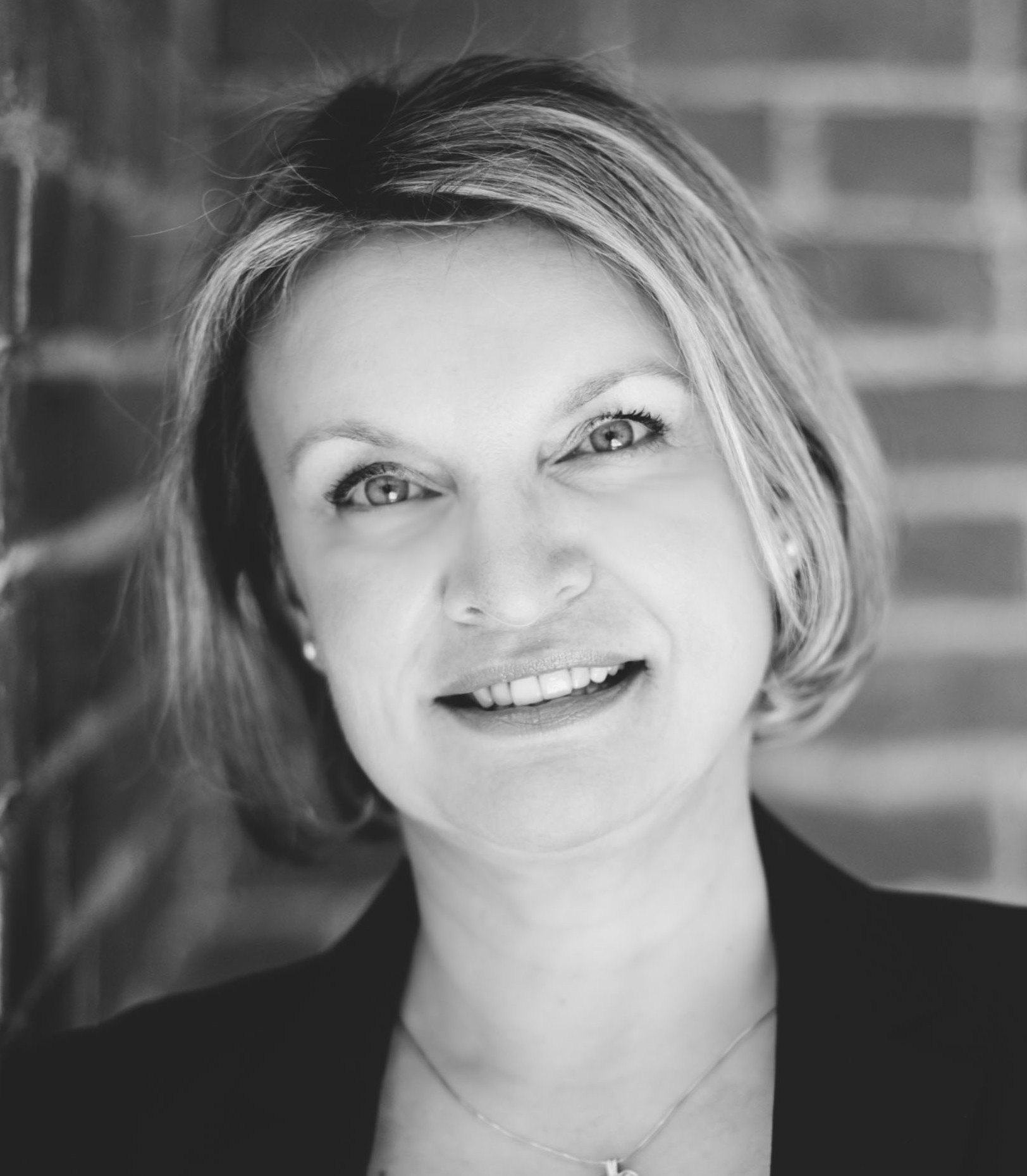 Mirka E. Nakovski, J.D.
President
Founder of Law Office of Mirka Nakovski, PCin Everett, practicing Immigration and Family Law in Washington State since 1992. Member of American Immigration Lawyers Association and Washington State and Snohomish County Bar Associations, including Family Law Sections, she is committed to obtaining the most current training and providing her clients with the most expert legal services. She is zealous, experienced and compassionate in presenting her clients in court, in mediation, in settlement conferences and in front of administrative authorities. Fluent in Polish, proficient in Russian with basic knowledge of Spanish, Ms. Nakovski holds a B.S. in Business Administration from the University of Texas and J.D. from St. Mary's University of Texas.
See full bio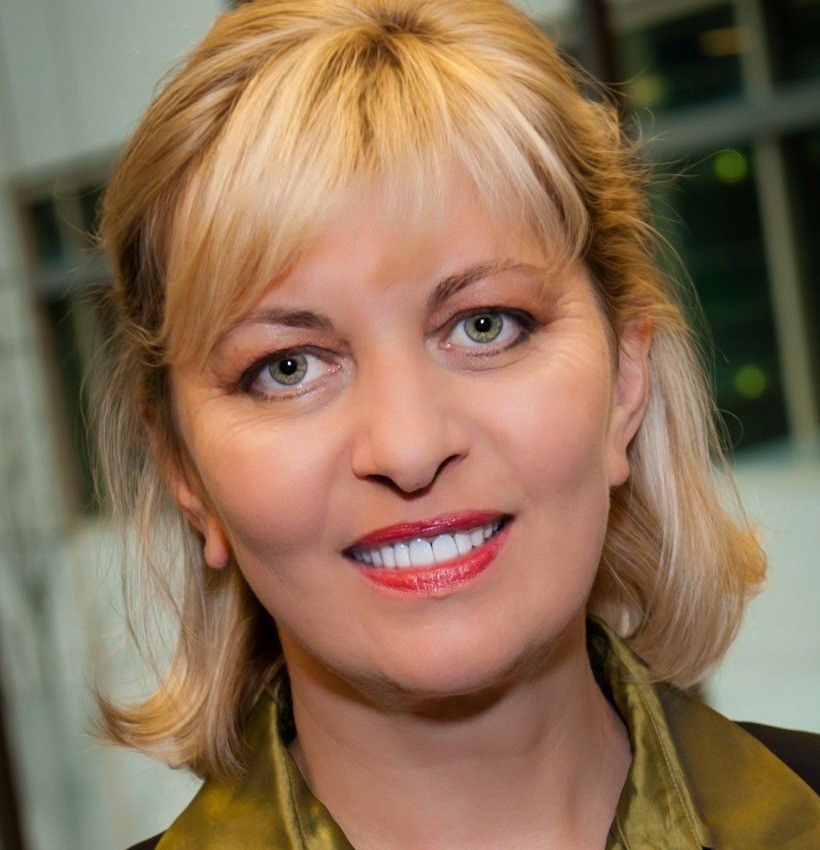 Teresa Indelak-Davis
Vice President
Communications and Public Affairs Professional with extensive experience in public relations, corporate citizenship and community leadership. She has held several Communications and Marketing positions at Microsoft Corporation in Redmond, Washington and internationally. In Europe, she managed Microsoft Central and Eastern European communications strategy and implementation of community investment programs, including the subsidiary in Poland. Prior to Microsoft, she worked at WRQ Attachmate, a connectivity software company, and KIRO-TV, a CBS affiliate broadcast corporation in Seattle. Ms. Indelak Davis holds an M.P.A. from University of Washington Evans School of Public Affairs and B.A. in Communications from University of Washington. She has also attended Universytet Jagiellonski in Kraków prior to leaving Poland. A longtime resident of Seattle, she has been an active member of Polish-American community, serving on a board of
Polish Home Foundation
and co-organizing the
Polish Festival Seattle
.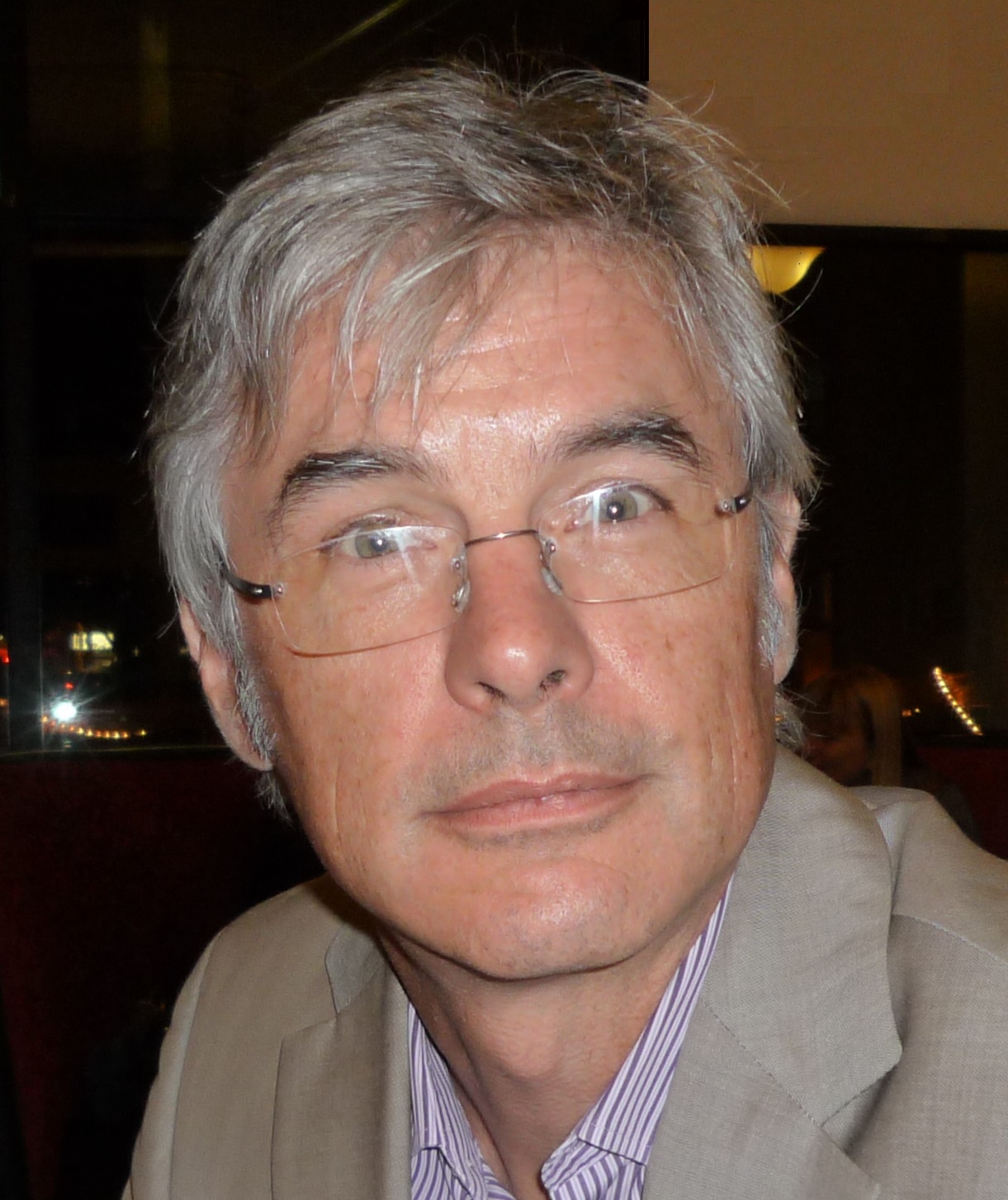 Bohdan Raciborski
Treasurer
Mathematician by education, software developer by trade, innovator and entrepreneur by heart, Mr. Raciborski has more than 25 years of experience developing state-of-the-art technologies and building software products for global markets. He works for Microsoft Corporation where, for last 15 years he has held various management positions in Windows Server and Client divisions. Before Seattle, Mr. Raciborski lived in Montreal, Canada where he worked in a number of local startups building high performance computing clusters and video servers. Mr. Raciborski holds M.S. in Applied Mathematics from the Warsaw Polytechnic (Politechnika Warszawska).

Anna Babcock
Director of Marketing and Events
Holds a double degree in Foreign Trade and Organization and Management from University of Gdansk in Poland. Before moving to the US worked for export/import companies In Warsaw and her hometown Gdynia. Currently working for Holland America Line as an Onboard Event Planner. Has served the Polish Community as a teacher at the Polish School in Seattle for over 15 years. Held the position of the school principal in 2008-2010. Volunteered at many schools' fundraising events, participated at numerous Polish teachers' conventions and training workshops throughout the country. Represented the school at traditional Polish community ceremonies at the Polish Cultural Center in Seattle. As a member of the Seattle Gdynia Sister City Association, is assisting with Gdynia Business Week project as well as a special financial aid project supporting best academically achieved students at a local high school in Gdynia. Most recently has joined the Polish American Chamber of Commerce Pacific Northwest as the Director of Marketing and Events. Immensely proud to be part of the Polish Community in Seattle.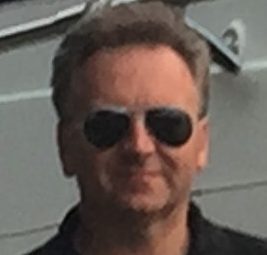 Witold Szczepaniak
Director of Business Development
Poland
Doing Business with Poland
Partner
The United States and Poland enjoy an extraordinarily close relationship, which has fostered strategic and commercial cooperation. U.S. companies are active in Poland, having invested heavily since the early 1990"s after the country"s transition from communism to democracy and the establishment of a market-driven economy. Abundant opportunities remain for U.S. firms in Poland. In addition to the size and location of the domestic market, the country also affords direct access to the larger EU market. Poles continue to demonstrate a strong affinity for the United States and its products.
Invest
With a talented labor force, wage rates among the lowest in the EU, excellent regional location and a sizeable market, Poland will continue to attract substantial new private investment for years to come. Due to the high education levels and language aptitude of its people, Poland has also emerged as a leading regional hub for business processing centers, including call centers, back-office hubs and tech and research centers. Incentives will continue to be offered at the national, municipal, and EU levels to stimulate inbound investment.
Discover
Poland has everything: beautiful coastal beaches and sand dunes, glacier-carved lake districts, lowlands as flat as a pancake, splendid forests, old and new mountains (including the only table-like mountains in Europe!), Go skiing in the Polish mountains, sail through our country in a canoe, fly through Europe's state-of-the-art aerodynamic tunnels, and if you want more, discover Polish subterranean wonders.
With its mission to facilitate exchange between Polish and American businesses, Polish American Chamber of Commerce Pacific Northwest, promotes economic development, hosts trade delegations and holds seminars related to business opportunities between Poland and the Pacific Northwest. Our members are businesses, organizations and individuals working to improve the socioeconomic climate of the Pacific Northwest, a community that joined together knowing we'll have a better chance of getting things done when we speak as one voice. The chamber takes pride in its growing list of members drawn from retail, commercial and industrial businesses, as well as professionals and other supporters.