O Nas
Ułatwienie współpracy i wymiany między polskimi i amerykańskimi firmami w celu osiągnięcia sukcesu gospodarczego
Polish American Chamber of Commerce Pacific Northwest jest niedochodową, profesjonalną organizacją o statusie 501(c) (6) której celem jest promowanie polskiego i amerykańskiego przemysłu, przedsiębiorczości i innowacji. Budujmy mosty pomiędzy polskimi i amerykańskimi przedsiębiorstwami i staramy się poprawić ekonomiczną żywotność naszych członków przez ułatwianie kontaktów, doradztwo i edukację. Współpracujemy z uczelniami, organizacjami pozarządowymi, urzędami i przedstawicielami przemysłu z wielu branż na północnym zachodzie Stanów i w innych częściach USA, jak również w skali międzynarodowej. Promujemy rozwój gospodarczy i współpracę dążąc do osiągniecia trwałych i znaczących rezultatów. Naszą ambicją jest zmaksymalizowanie naszego potencjału i wniesienie znaczącego wkładu do naszej społeczności. Nasza Izba jest organizacją niedochodową i apolityczną. Nasi członkowie to właściciele małych firm rozpoczynających działalność, przedstawiciele dużych firm, organizacji akademickich, zawodowych stowarzyszeń i osób fizycznych, których głównym celem jest wspieranie naszej misji.
Odkryj PACCPNW
Korzyści
Członkowie PACC PNW mogą korzystać przez cały rok z możliwości komunikowania się innymi członkami i przedstawicielami przemysłu w dziedzinie lotnictwa, nowych technologii, innowacji lub handlu aby znaleźć partnerów i zapoznać się z otoczeniem biznesowym na północnym zachodzie. Aby uzyskać więcej informacji skontaktuj się z info@paccpnw.org
Usługi
Nasza Izba oferuje szeroką gamę usług od prostych skierowań do organizacji misji handlowych i targów.
Grupy Członkowskie
Zdajemy sobie sprawę, że jeden rozmiar nie zawsze pasuje do wszystkich. Nasze grupy pozwalają członkom o podobnych poglądach znaleźć grupę ludzi którzy maja te same zainteresowania, upodobania i cele.
Rada Nadzorcza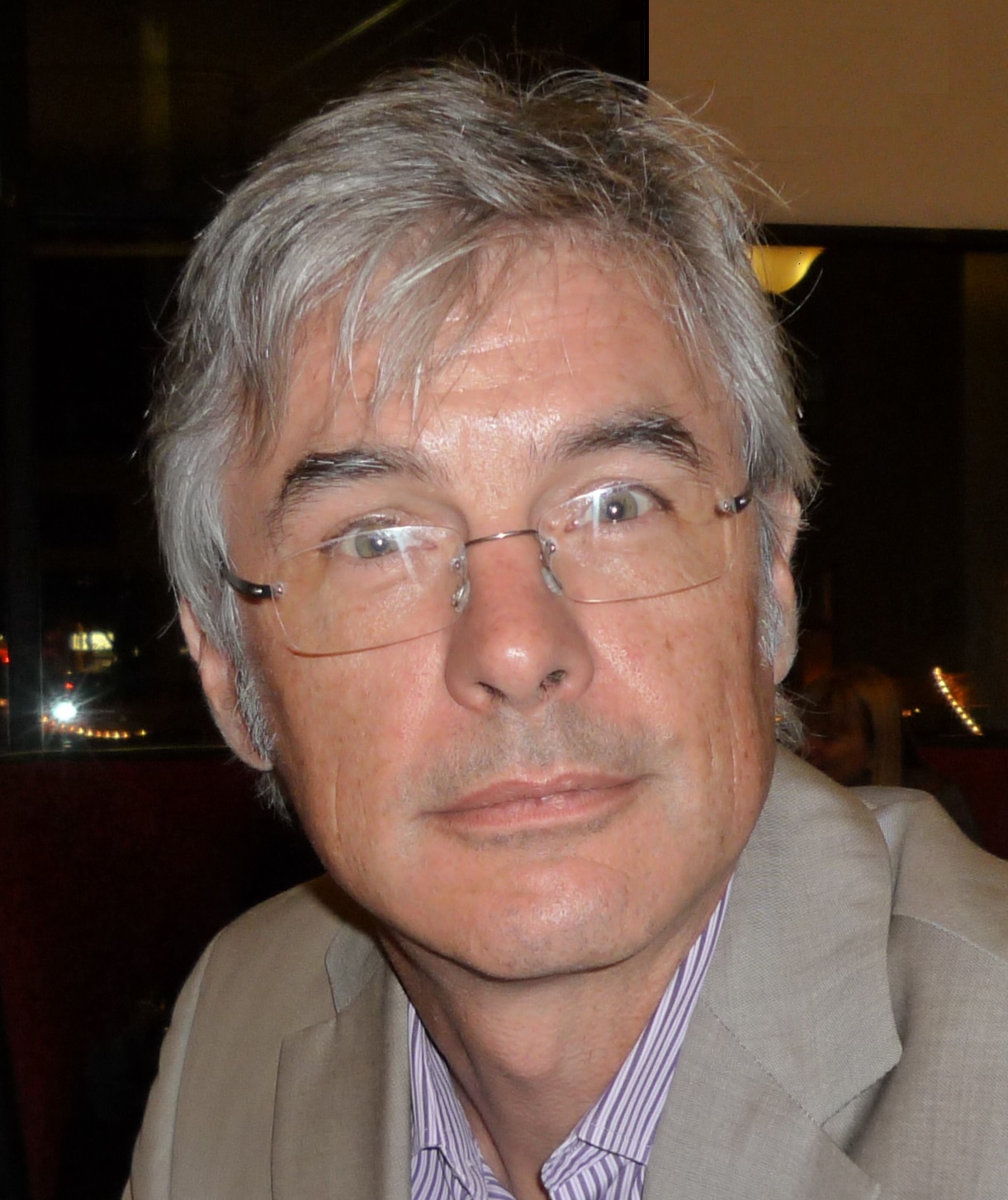 Bohdan Raciborski
President
Mathematician by education, software developer by trade, innovator and entrepreneur by heart, Mr. Raciborski has more than 25 years of experience developing state-of-the-art technologies and building software products for global markets. He works for Microsoft Corporation where, for last 15 years he has held various management positions in Windows Server and Client divisions. Before Seattle, Mr. Raciborski lived in Montreal, Canada where he worked in a number of local startups building high performance computing clusters and video servers. Mr. Raciborski holds M.S. in Applied Mathematics from the Warsaw Polytechnic (Politechnika Warszawska).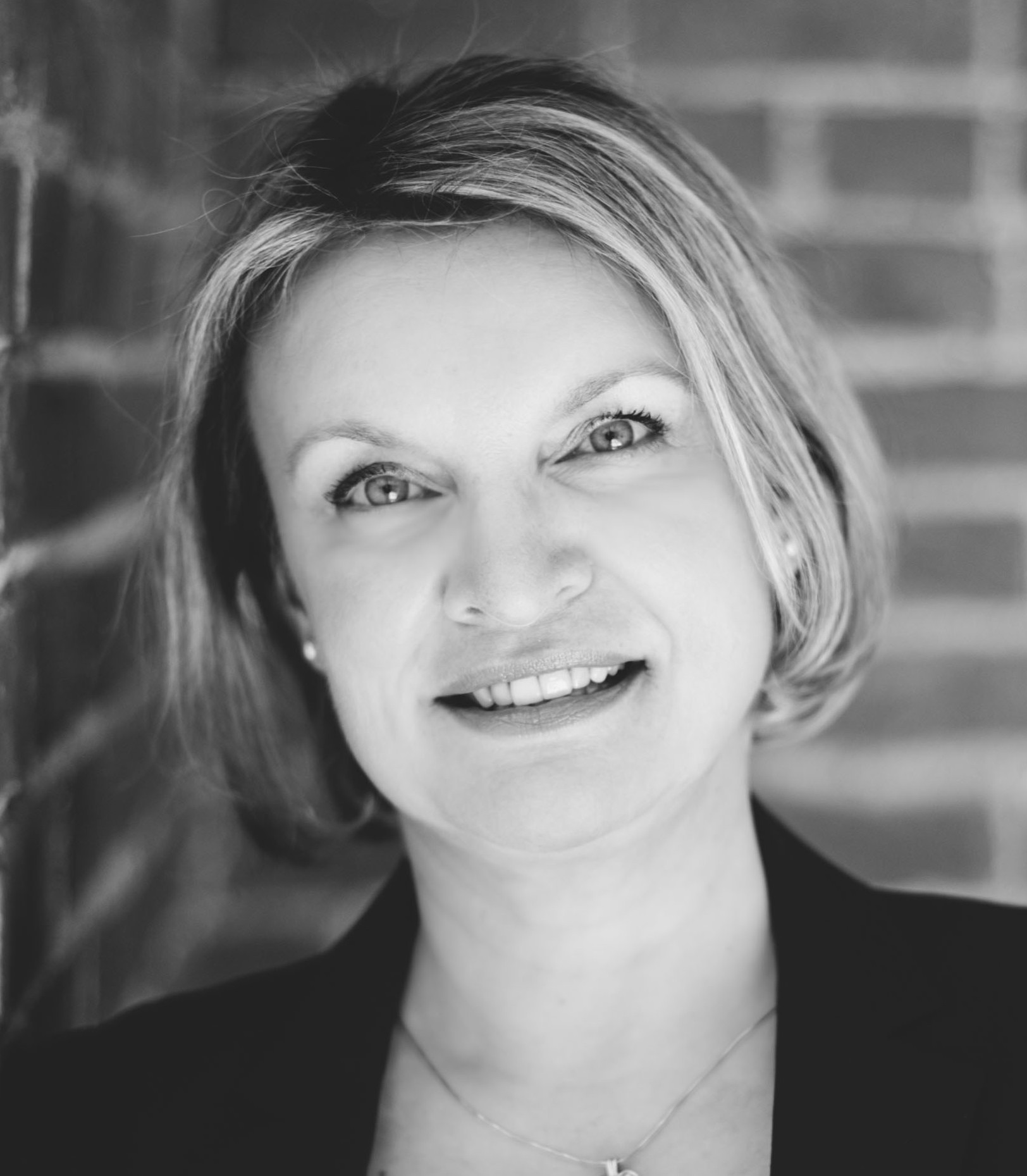 Mirka E. Nakovski, J.D.
Vice President
Founder of Law Office of Mirka Nakovski, PCin Everett, practicing Immigration and Family Law in Washington State since 1992. Member of American Immigration Lawyers Association and Washington State and Snohomish County Bar Associations, including Family Law Sections, she is committed to obtaining the most current training and providing her clients with the most expert legal services. She is zealous, experienced and compassionate in presenting her clients in court, in mediation, in settlement conferences and in front of administrative authorities. Fluent in Polish, proficient in Russian with basic knowledge of Spanish, Ms. Nakovski holds a B.S. in Business Administration from the University of Texas and J.D. from St. Mary's University of Texas.
See full bio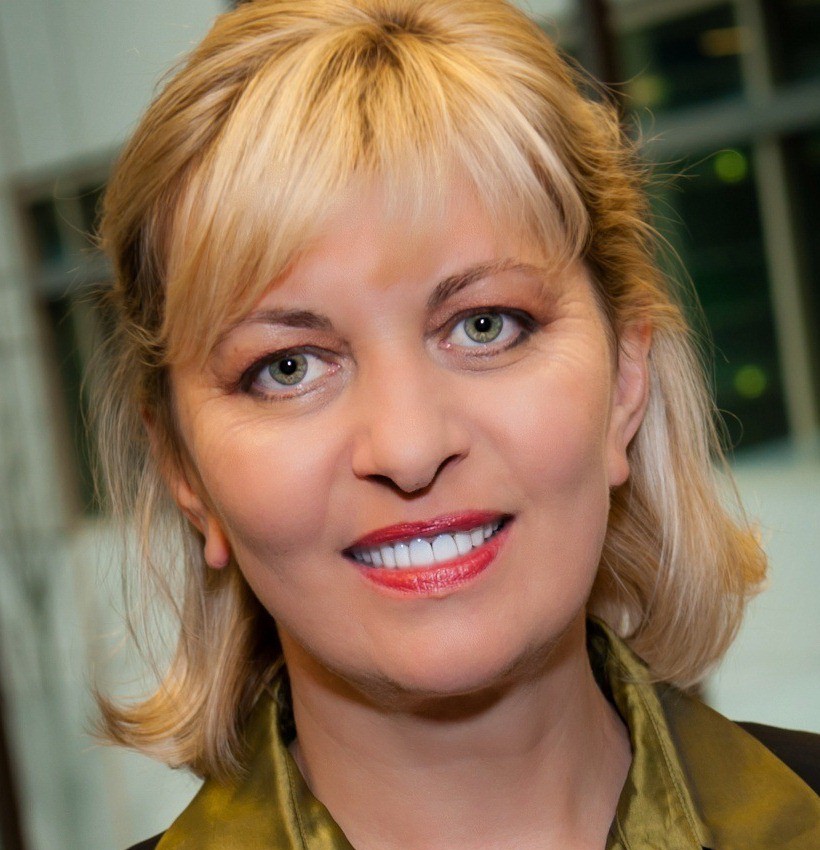 Teresa Indelak-Davis
Secretary
Communications and Public Affairs Professional with extensive experience in public relations, corporate citizenship and community leadership. She has held several Communications and Marketing positions at Microsoft Corporation in Redmond, Washington and internationally. In Europe, she managed Microsoft Central and Eastern European communications strategy and implementation of community investment programs, including the subsidiary in Poland. Prior to Microsoft, she worked at WRQ Attachmate, a connectivity software company, and KIRO-TV, a CBS affiliate broadcast corporation in Seattle. Ms. Indelak Davis holds an M.P.A. from University of Washington Evans School of Public Affairs and B.A. in Communications from University of Washington. She has also attended Universytet Jagiellonski in Kraków prior to leaving Poland. A longtime resident of Seattle, she has been an active member of Polish-American community, serving on a board of
Polish Home Foundation
and co-organizing the
Polish Festival Seattle
.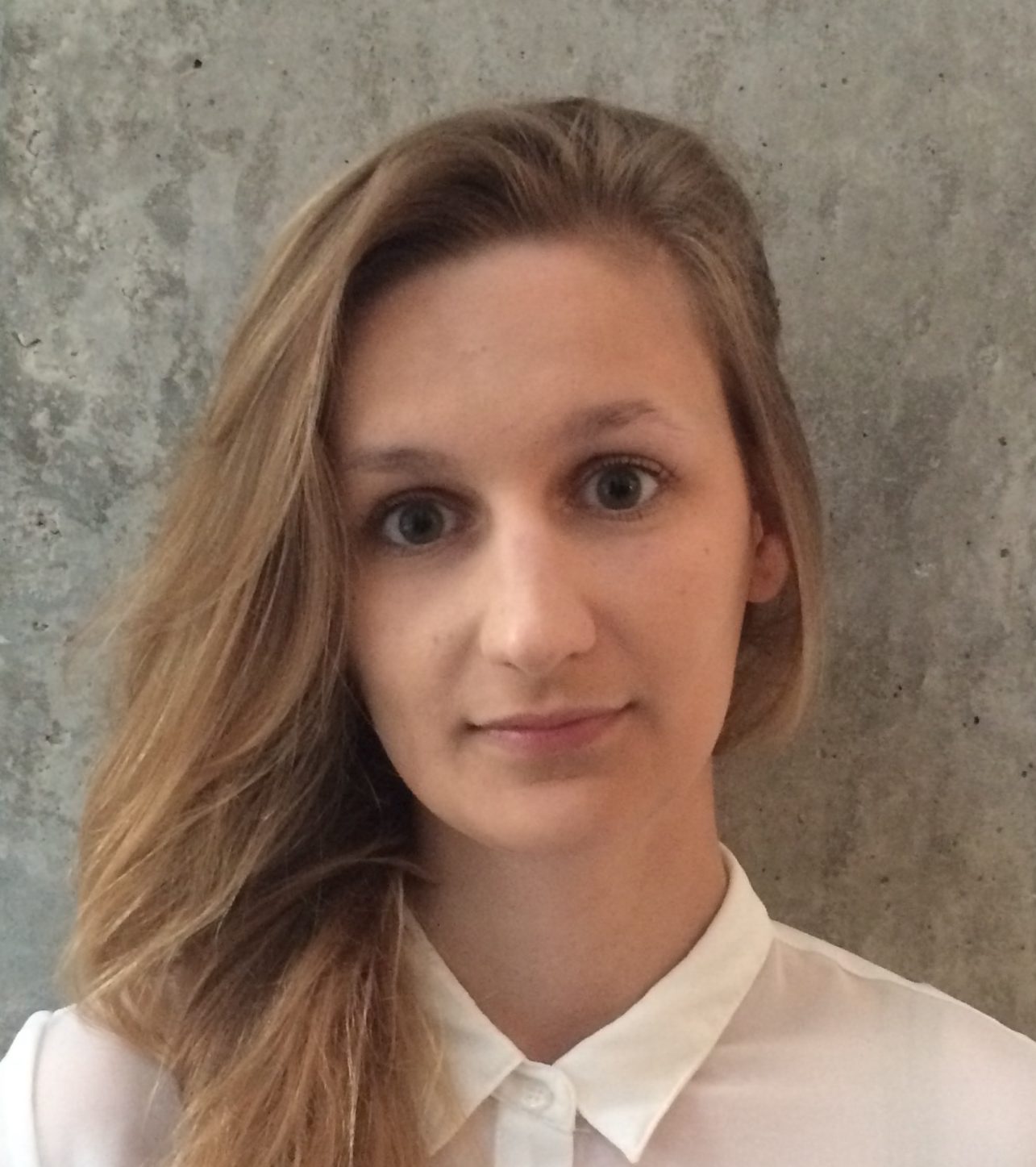 Russian philologist with concentration in literature and culture by education, holds Master's Degree in Management from University of Gdansk in Poland. Fluent in Russian and Polish with basic knowledge of French. Dedicated and passionate volunteer, engaged in activities associated with promoting Polish-American business and serving Polish community. Chair of Women's Network that promotes women's leadership in business.
Polska
Prowadź działalność gospodarczą z Polską
Współpracuj
Stany Zjednoczone i Polska nawiązały niezwykle ścisły związek, który stworzył żyzny grunt dla rozwoju współpracy strategicznej i handlowej. Amerykańskie firmy aktywnie działają w Polsce i inwestują od początku lat dziewięćdziesiątych kiedy Polska przeszła transformację z komunizmu do demokracji i gospodarki rynkowej. Polsce jest nadal pełna możliwości dla amerykańskich firm. Dzięki rozmiarowi i położeniu rynku krajowego, Polska oferuje także bezpośredni dostęp do jeszcze większego rynku Unii Europejskiej.
Investuj
Dzięki utalentowanej sile roboczej, jednym z najniższych stawek płacy w UE, lokalizacji regionalnej i wielkości rynku, Polska będzie nadal przyciągać znaczące inwestycje prywatne w ciągu nadchodzących lat. Ze względu na wysoki poziom edukacji i umiejętności językowych swoich mieszkańców, Polska wypłynęła jako wiodąc regionalny ośrodek działalności dla firm przetwarzających dane i call centers. Zachęty są i będą oferowane na szczeblu krajowym, komunalnych i unijnym w celu stymulacji lokalnych inwestycji.
Odkryj
Polska ma wszystko: piękne nadmorskie plaże i wydmy, pojezierze wyrzeźbione przez lodowce, niziny płaskie jak naleśnik, wspaniałe lasy, stare i nowe góry (łącznie z jedynymi górami w Europie które wyglądają jak stoły). Tu możesz pojechać na narty w górach, przepłynąć przez cały kraj w canoe, przelecieć przez jedne z najnowocześniejszych w Europie tuneli aerodynamicznych, a jeśli chcesz więcej, odkryj cuda Polski podziemnej.
Z misją ułatwienia wymiany pomiędzy polskimi i amerykańskimi firmami, Polski American Chamber of Commerce Pacific Northwest, promuje rozwój gospodarczy, gości delegacje handlowe i organizuje seminaria związane z możliwościami biznesowymi pomiędzy Polską i północno-zachodnim wybrzeżem Stanów. Nasi członkowie to firmy, organizacje i osoby działające w celu poprawy klimatu społeczno-ekonomicznego na północnym zachodzie. Jesteśmy wspólnotą który współpracuje razem wiedząc, że będziemy mieć większe szanse na osiągnięcie dobrych rezultatów, gdy mówimy jako jeden głos. Nasza izba jest dumna z wzrastającej listy członków z przedsiębiorstw detalicznych, handlowych i przemysłowych, a także specjalistów i innych zwolenników.